7 Advantages of Using Commercial Garage Doors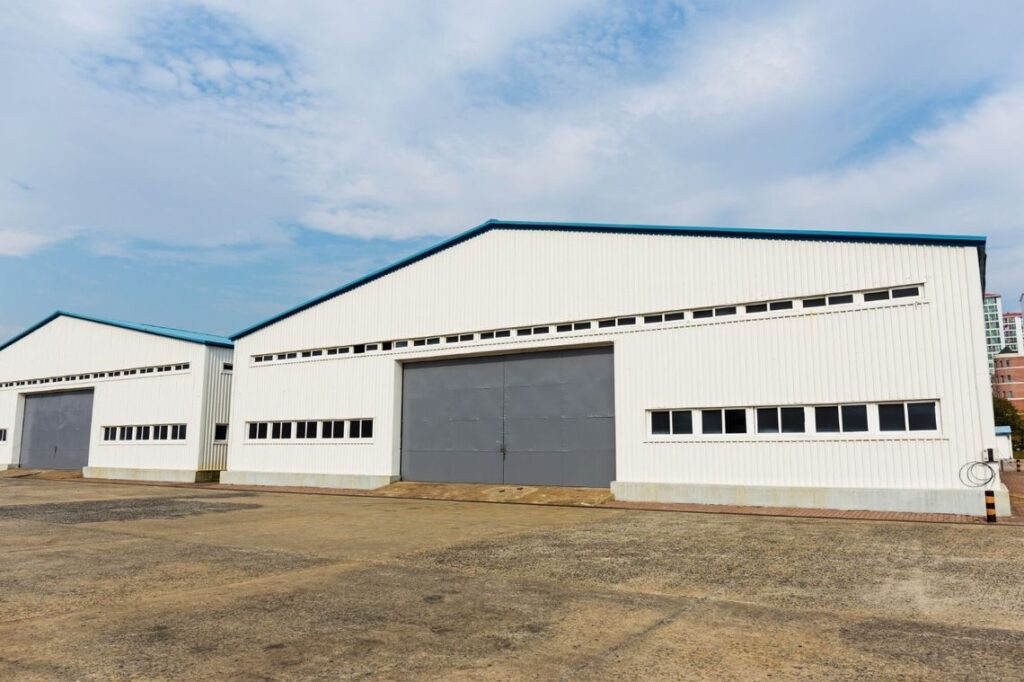 In 2022, Canadian business owners and investors flocked to brick-and-mortar commercial properties.
Now, competition is steep to secure long-term renters or new buyers. It's time to start thinking about value-add upgrades.
Commercial garage doors are a great way to improve your Kitchener-Waterloo commercial property.
Read on for seven advantages of using commercial garage doors to upgrade your commercial property in 2023.
1. A Professional Look
Your commercial garage door is a big piece of equipment. It's often one of the first things clients or visitors notice, as it is a primary entry point. A commercial garage door is sleek and modern and shows that you care about your property.
2. Ease of Operation
Function is just as important as aesthetics. A new commercial garage door will raise and lower quickly at the touch of a button. No more delays or liabilities that come with manual garage door operation.
3. Accessibility
Commercial garage doors are typically taller than your average garage door. They open upwards and take up little space overhead when open. This creates accessibility for oversized vehicles and large equipment that may require access to your commercial garage.
4. Durability
Built from tough materials like steel, commercial garage doors are built to last for decades. This is crucial when considering the wear and tear a commercial garage door will face. Modern commercial garage doors also require minimal maintenance, making them a money-saver over time.
5. Improved Energy Efficiency
Commercial buildings account for an estimated 12% of Canada's energy consumption. In the coming years, commercial property owners can expect an increase in green regulations. A commercial garage door is one of the easiest steps you can take to increase your property's insulation and decrease heating and cooling loss.
6. Versatility
Your commercial property is unique, and your garage door should be, too. There are many types of garage doors for commercial buildings, including rolling service doors, high-speed metal doors, sectional steel doors, and more. With Overhead Door in Kitchener-Waterloo, you can customize your commercial door to fit your needs, goals, and the overall look of your commercial property.
7. Increased Security
Commercial garage doors are designed to fit your commercial garage perfectly. This accurate fit, combined with airtight seals and easy-to-use locks, will keep unwanted intruders from accessing your commercial garage. This will keep the vehicles and storage inside the garage safe and cut off one of the most common access points used to break into buildings.
Come to Overhead Door for Your Commercial Garage Doors
If you're looking for ways to improve your commercial property to appeal to business owners or buyers, consider replacing your commercial garage door. New commercial garage doors can improve the look, function, and security of your property. They make a great first impression and can last for decades.
Ready to learn more about your options and commercial garage door costs? Contact Overhead Door Company of Kitchener-Waterloo to discuss your needs and the products and services we provide.