Choosing the Best Garage Door Material: Pros and Cons of 4 Common Materials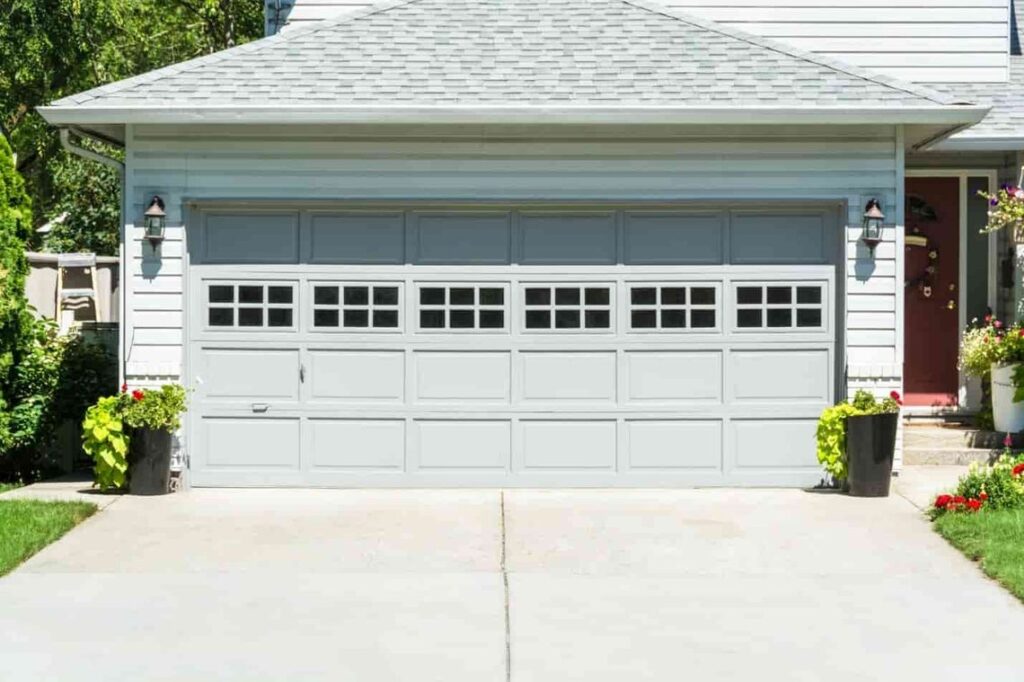 Did you know that a whopping 3.5 million homes in Canada have an attached garage?
Whether you have a garage or are thinking of getting one, it's important to have a door that's made from reliable materials. In many cases, it's worth replacing an old door with something more durable. This can protect your belongings and more.
Are you unsure how to choose the best garage door material? Keep reading to learn all about the pros and cons of four common materials.
1. Steel Garage Doors
When it comes to garage door materials, steel is one of the most popular options. One reason for this is its resiliency in all types of weather.
The exact durability can vary from door to door. It depends on how much you're willing to pay. The more expensive doors have thicker steel and can last for much longer.
Are you worried it won't match your aesthetic? It's possible to add a finish to the steel door so that it looks like wood. However, sometimes you need to go for the real thing.
2. Wood Garage Doors
Wood is a vintage style choice that can add personality to the atmosphere of your home's exterior. The type of wood used will depend on your location.
For instance, cedar wood is best for drier climates, while redwood is more suited to humid climates.
Before you think about staining the wood on your doors, you should remember that staining can look differently depending on the type of wood. The last thing you'd want to do is go too dark because it's not possible to lighten a stain.
3. Fiberglass Garage Doors
For warmer and humid climates, fibreglass is a great choice. Unlike certain types of wood, fibreglass is resistant to warping, cracking, and more. Plus, fibreglass can be made to mimic the gorgeous texture of your favourite wood.
This material is recommended for windy areas because it can be noisy. Otherwise, it's a good way to let more light in due to its semi-transparent nature.
4. Aluminum Garage Doors
If you're worried about rust and corrosion, you'll be glad to know that aluminum has a natural immunity to those issues. Since it doesn't hold up against high temperatures, you shouldn't get aluminum if you often endure extremely hot summers.
Aside from this worry, aluminum is considered a low-maintenance material. Plus, it gives you plenty of customization options, such as powdered or anodized coatings.
Are You Ready to Install the Best Garage Door?
Now that you've learned all about the pros and cons of four common materials, you can have the best garage door in the neighbourhood. You're sure to get compliments from your friends, family members, and others.
The Overhead Door Company of Kitchener-Waterloo™ can make sure your garage door fits your needs to a T. We can also provide you with other high-quality services, such as maintenance, repair, and more.
You're welcome to contact us and ask whatever questions are on your mind. We look forward to working with you.