Garage Door Servicing: How Often Should a Garage Door Be Serviced?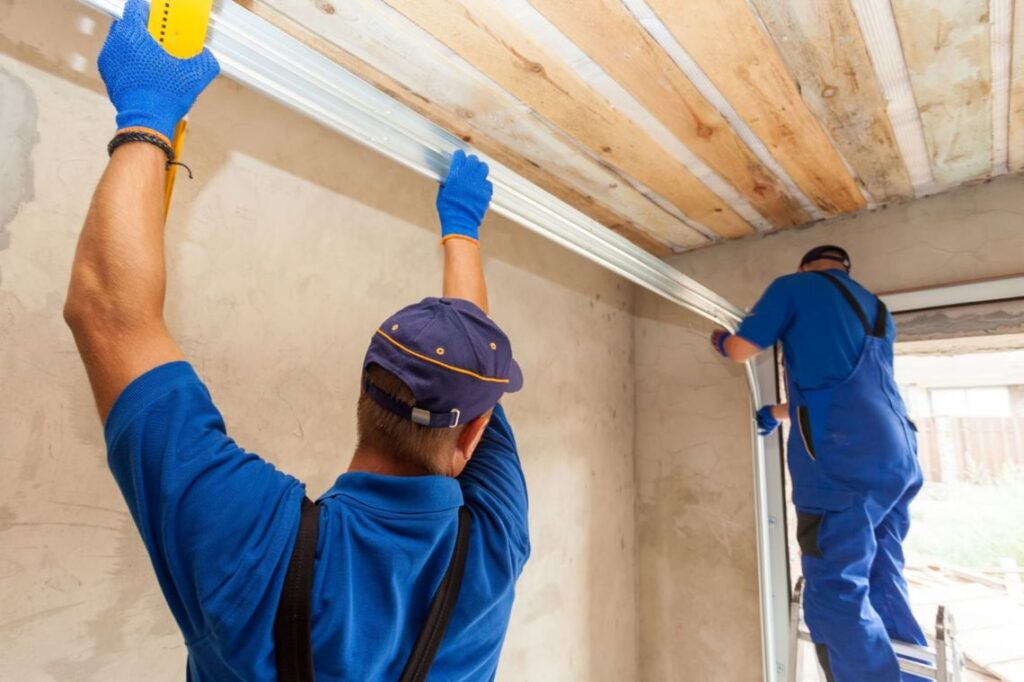 You expect your garage door to go up and down on demand, and it always does — until now. It has suddenly stopped working, and you instantly regret not staying on top of your garage maintenance over the years.
Research shows that 63% of houses have garages or carports. Ideally, homeowners should inspect their garage doors twice a year — for instance, once in the spring and once in the fall. However, depending on your situation, you may want to check it more or less often.
Fortunately, we cover everything you need to know about how frequently to check your garage door in this garage door servicing guide.
Let's dig in!
Once or Twice a Year
One of the most essential yet overlooked garage door servicing tips is to inspect your garage door once a year at the very least. An annual check is most appropriate if you typically don't have garage door issues throughout the year.
A service technician can help to prolong your door's life through yearly preventative maintenance. For instance, they can lubricate certain door areas, tighten screws and bolts, and adjust your spring tension. These steps will help to prevent problems from cropping up down the road so that you can maintain your once-a-year inspection regimen.
If you find that your garage door is having frequent issues, it may behoove you to get your door checked twice a year instead. Consider doing it before the rough winter season begins and then after the winter season to make sure that everything is still operating properly.
Once a Month
In addition to having your garage door professionally checked once or twice a year, consider checking it yourself each month. This will further help you to avoid keeping any major garage door issues at bay.
First, check to see if you can open your door manually without an opener from the driveway. Then, if the door features windows, check to see if any part of the glass is broken.
During your personal checks, be sure to listen out for any unusual noises, like a whine or clicks when you open and close the door. Make sure that the door can close completely without any issues as well.
If you notice anything that seems off, be sure to make notes of this and share it with the technician who inspects your garage seasonally or yearly.
How We Can Help With Your Garage Door Servicing Needs
At Overhead Door Company of Kitchener-Waterloo™, we are proud to be a premier provider of high-quality garage doors and garage door servicing for nearly a century.
Our doors stand out for effectively providing unmatched security, safety, and style for any residence. In addition, we are well equipped to repair your garage door whenever the need arises. In fact, we provide 24/7 service for garage door emergencies, such as a jammed door.
Get in touch with Overhead Door Company of Kitchener-Waterloo™ to learn more about our many garage door designs and services, and schedule an appointment with us today!