Why You Should (Really) Replace a Garage Door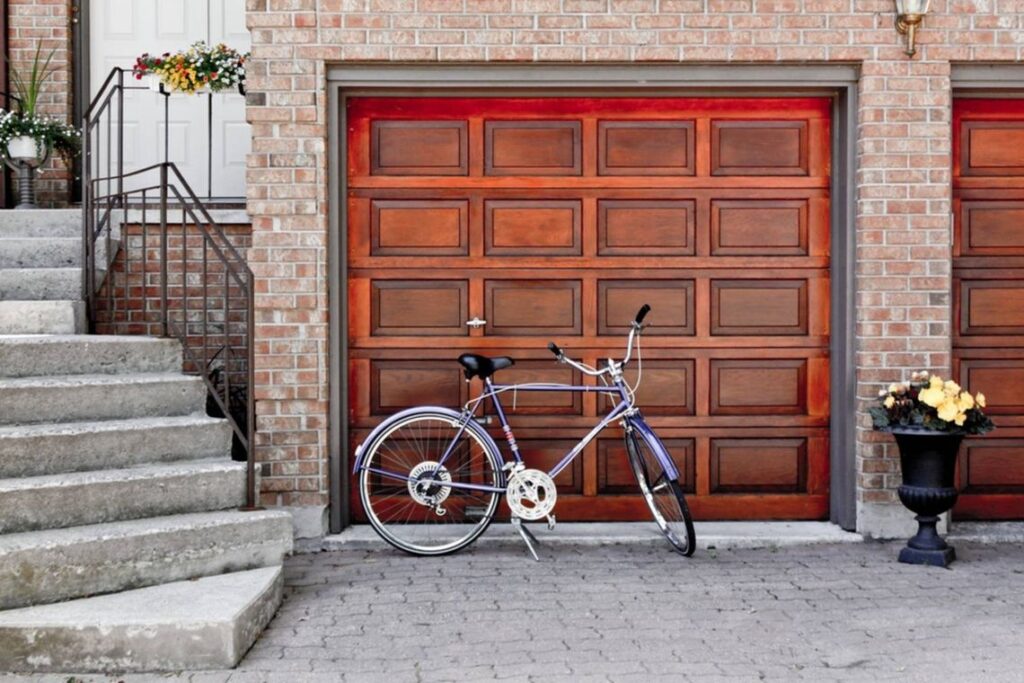 Your garage door has been providing security for your home as well as protection for your vehicle for years now. But there's a chance it's worn out its welcome, in which case it's time for a new one.
Research shows that replacing a garage door costs a little more than $1,100 on average. Given that a garage door can remain operational for as long as three decades, a new one is a wise investment.
If you're looking to improve your home, here's a rundown on how you can replace a garage door to enhance your home's value, safety, and energy cost savings.
Let's jump in!
High Heating and Cooling Costs
One of the biggest indicators that a garage door replacement is in order is that you're accruing higher than desired heating and cooling expenses.
A new door can significantly decrease your utilities bills if its insulation rating is R-16. The door will keep your home's cold air inside in the summer months, and it will keep the warm air inside in the winter months. In this way, your door will end up paying for itself by providing you with savings year-round.
Maintenance Issues
Yet another sign that you're due for a garage door replacement is that your door keeps having maintenance problems.
With a new metal door, you can expect to perform less maintenance moving forward. All you'll generally need to do is clean your door with soap and water occasionally. You'll no longer have to worry about repainting your door or scraping off those annoying paint flakes like you had to with your old garage door.
Decreasing Home Value
You should also replace your garage door if you feel that it is detracting from your house's curb appeal. That's because replacing your door can dramatically increase your home's market value. It's a particularly wise home improvement move if you're getting ready to sell your home.
As a general rule of thumb, buyers appreciate low-maintenance, quality garage doors. A door that looks modern and new will only further impress them and motivate them to buy your property.
Damaged Garage Contents
If you notice that the contents of your garage are starting to become damaged, this is another sign that you may need a garage door. That's because a poorly insulated or fitted door won't protect your contents from weather that is bad.
With a new door that comes with a moisture barrier and insulation, you can keep your valuables safe long term.
How We Can Help You to Replace a Garage Door
At Overhead Door Company of Kitchener-Waterloo™, we have proudly secured numerous families and helped them to conveniently access their homes over the years.
In our collection, we offer a number of garage door models to suit your unique design and style needs. With the right selection, you can easily set your home apart while enjoying comfort and safety for years to come.
Ready to replace a garage door at your home? Take a peek at our wide selection of garage doors at Overhead Door Company of Kitchener-Waterloo™, and order your favourite today!